G700 fusible cotton interfacing white vilene 90cm wide
G700 fusible cotton interfacing white vilene 90cm wide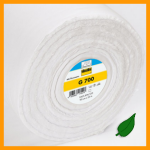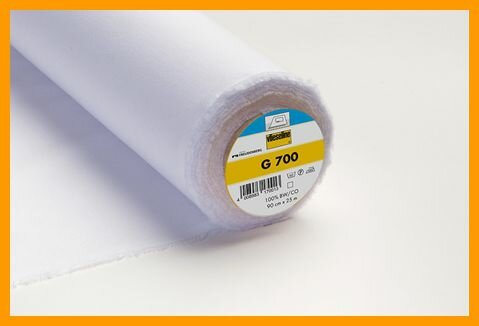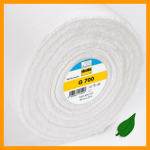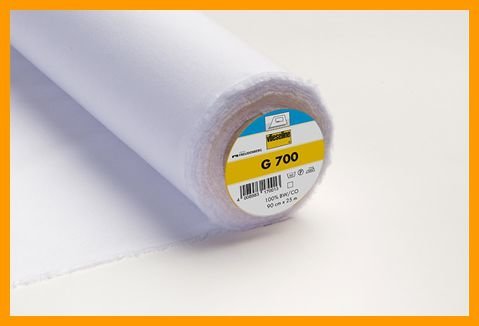 Do you have a question about this product?
Ask us your question
Information:
Suitable for use
In bridal gowns and cocktail dresses
In leather clothing
Usage
Not stretchable
To fuse
Raw materials
Cotton
Ask a question about this product

Your question has been sent! Thank you.
We will provide you with an answer as soon as possible.
New: Embroideery set with 5 fleeces
The embroidery set is exeptionally suited for testing wich type of embroidery fleece you prefer.

The 5 types are: filmoplast, fuse & tear, solufleece, solufix and stitch & tear, all in A3 size